Dr. Kathleen (Katie) Fromuth is a licensed naturopathic doctor focusing on gastroenterology and endocrinology. She is trained as a primary care physician and is a graduate of National University of Natural Medicine in Portland, Oregon. During medical school, she completed a year-long mentorship in functional gastroenterology with world-renown Dr. Steven Sandberg-Lewis, learning the art of effectively treating patients with complex gastrointestinal disorders.
Dr. Fromuth attained her BS in animal science and management from the University of California, Davis.
Publications:
Joint Pain, Alcohol, and NSAIDs: Harnessing the Power of Our Plant Allies
First Place Case Study for Naturopathic Doctor News & Review, April 2020
Professional Affiliations: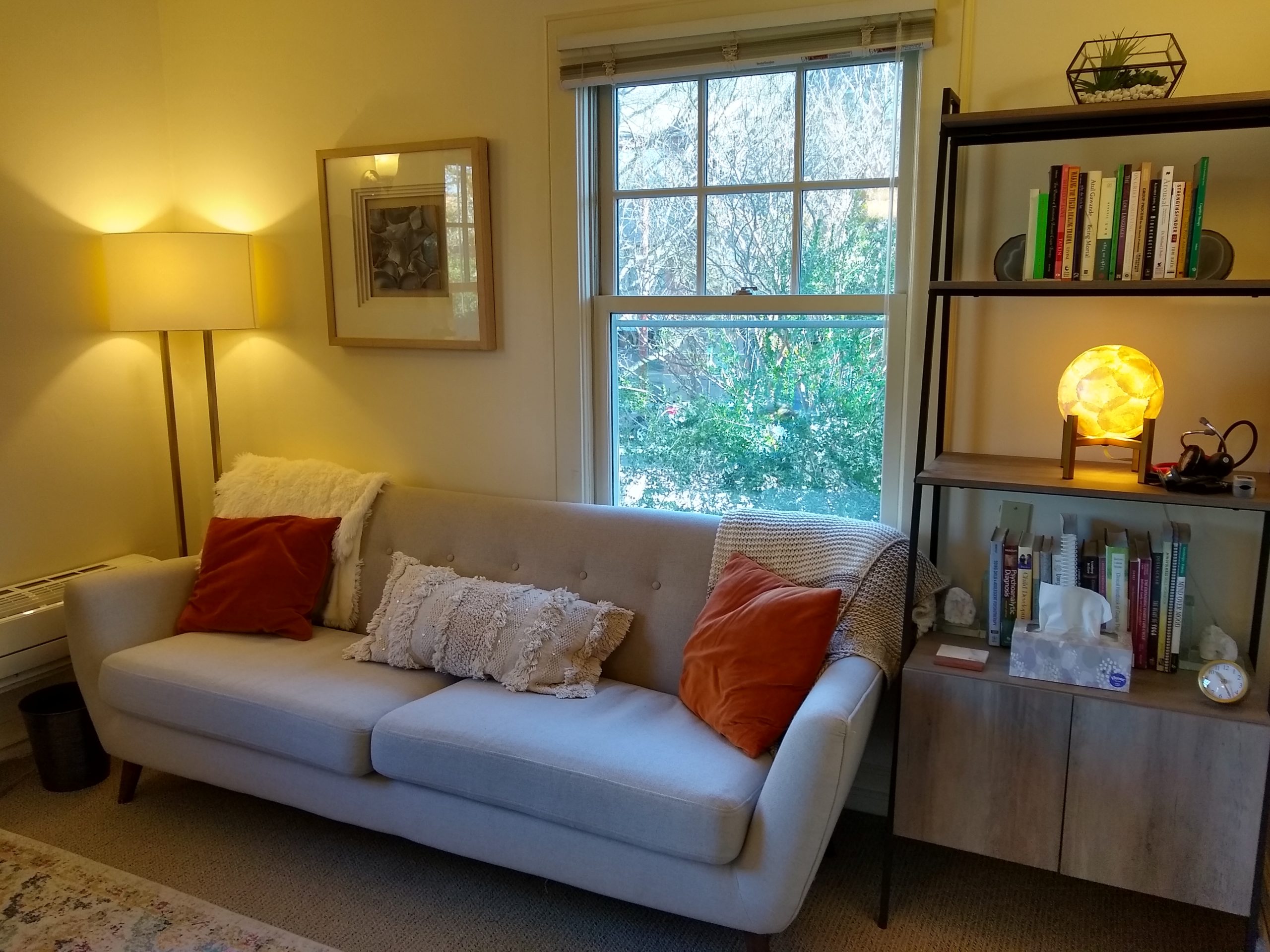 Dr. Fromuth has received additional training in:
Nasal Specific Technique:
Alleviates chronic allergies, sinus infections, headaches, and more by gently aligning facial bones. Excellent for anyone who has ever been hit in the face.
Pelvic Floor Therapy:
Strengthens loose muscles in the pelvic bowl and releases excess muscle tension. Works well for anyone struggling with incontinence or who has had a vaginal birth.
Advanced Homeopathy:
A safe and effective therapy for all ages. Completed a two-year course through the New England School of Homeopathy.
Craniosacral Therapy:
A gentle body work using light touch to increase circulation of cerebrospinal fluid and calm the central nervous system.