How Can Naturopathic Medicine Help You?
Naturopathic Doctors understand how the body heals. NDs look at the whole internal environment of a person as well as their external environment. Together patient and doctor work together to bring those environments into alignment.

Dr. Fromuth is a health expert, not a disease manager. She will help you figure out how to create health for yourself. Her expertise is in seeing patients of all ages with gastrointestinal and hormone conditions.
Davis Naturopathic Medicine offers the following treatment modalities and more:
What our Patients are Saying

"Thank you so much. This has been the best experience I've ever had with a doctor." -SK


"Dear Dr. Katie Coleman, ND. Thank you very much for your excellent recommendations for the care of my osteo-arthritic knee. The supplements and treatments you suggested have helped immensely to reduce the pain and inflammation that was disturbing my sleep every night and made walking, during the day, unpleasant. As you know, I was seriously considering knee replacement surgery – I think now I will be able to carry-on without surgery, at least for a few more years. Thank you again. Sincerely, LDA"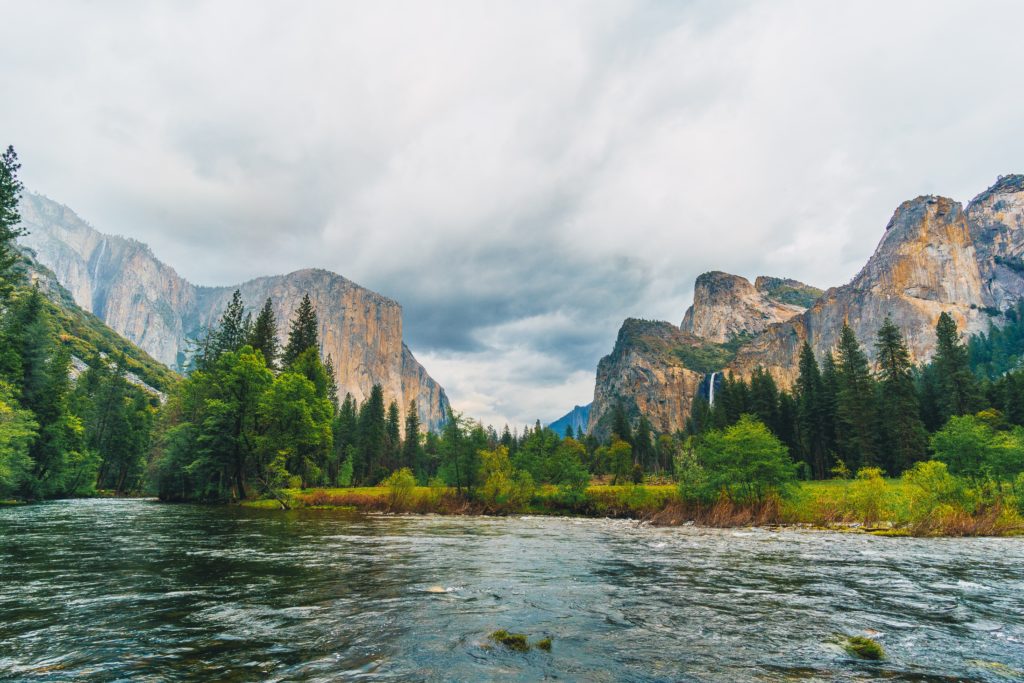 Sign up for Dr. Fromuth's newsletter